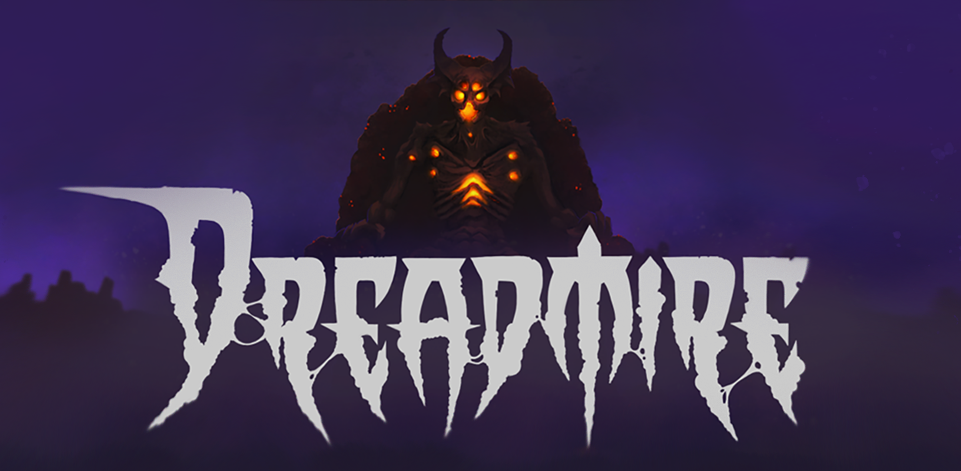 Dreadmire - Demo
A downloadable game for Windows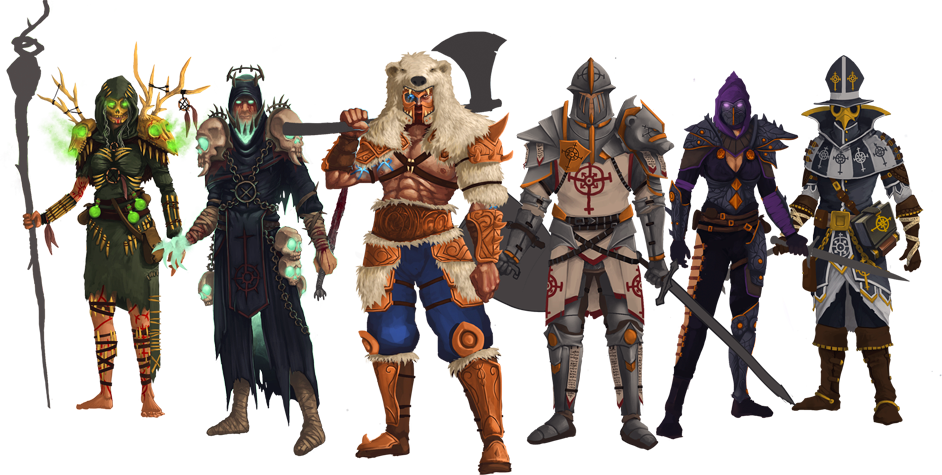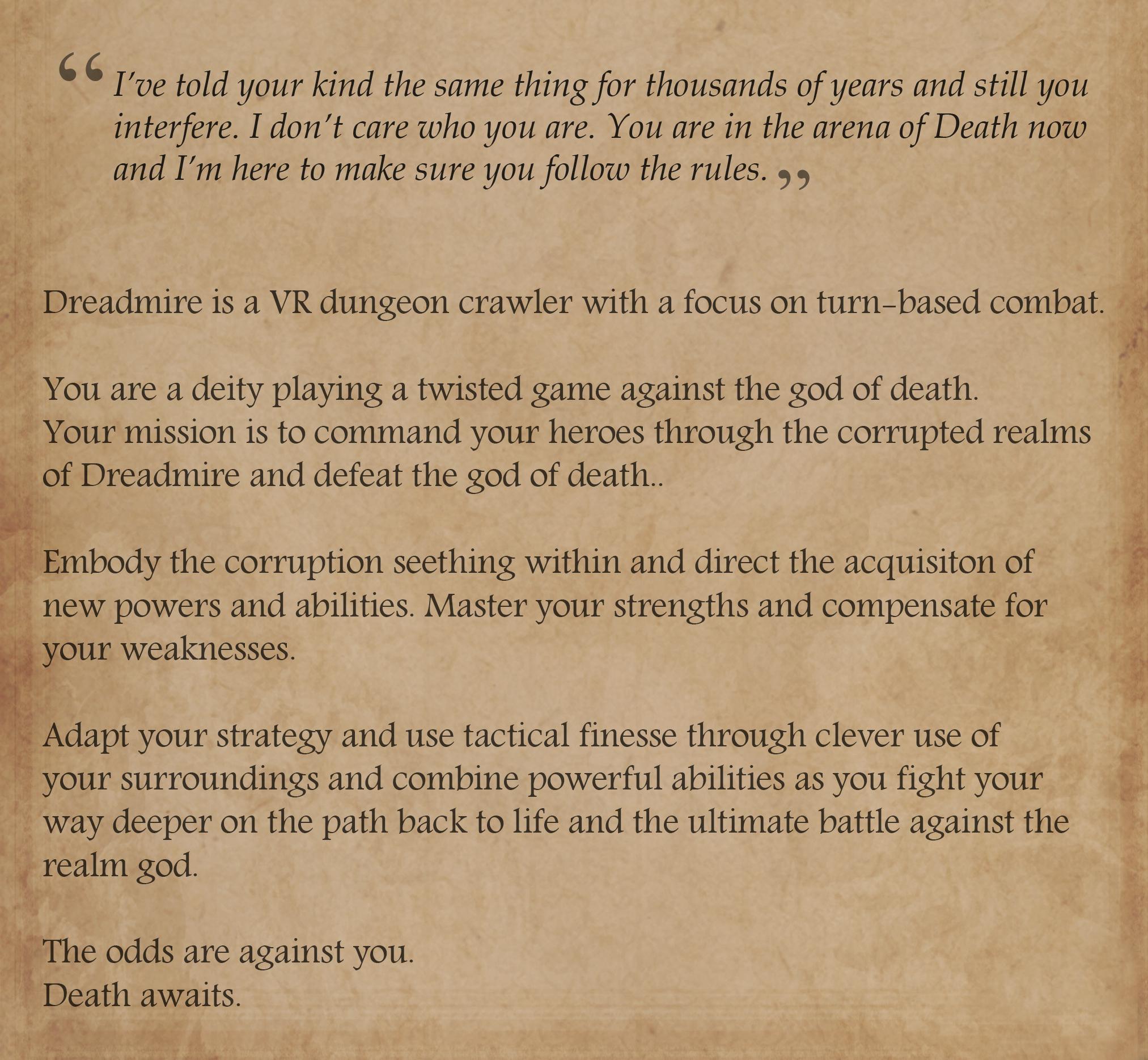 This is the download page for the Dreadmire Alpha Prototype released 18th. of May 2018.
Dreadmire is a VR game in early stages of development. As such, a lot of mechanics, information, features, feedback and polish is missing in this prototype build.
ABOUT THIS WEEKS PROTOTYPE
CLARITY IS A PRIORITY
We have added ability descriptions that appear when you hover over abilities. The tooltip shows damage, cooldown, action point cost, effects and a description.
We have added target highlights that displays valid targets as you hover over abilities. This makes it a bit easier to figure out how and where you can apply your abilities.
Movement highlighting has been reworked with a new look. It should now be easier to see how far you can move and how many action points you spend.
REWARD SCENE
This week's level features a wider variety of enemy types. No more fighting only Pigmen. You will encounter zombie-like beings called Flayed Ones, demon soldiers, demon mages, and two types of wasps.
We are testing how a wider variety of enemies impacts the combat gameplay.
REWARD SCENE
The reward scene has been implemented. It still needs a lot of work, but now you can grant your heroes new abilities.
New abilities and status effects
NEW ABILITIES AND STATUS EFFECTS
We have implemented a wide range of status effects that can have a huge impact on the gameplay:
We added visual effects to all of the status effects, so it should be easier to see when characters are affected
We have added a range of new abilities that utilize the recently implemented status effects. Some abilities now uses a knock-back effect which will knock enemies away from you.
We also added effects to all abilities when held in the hand. This should make it easier to recognize when you have an ability selected.
GIVE US YOUR FEEDBACK
We would love to hear your opinions on these new features. If you wish to provide this feedback directly to us, simply join our discord and write your thoughts in the feedback channel for Dreadmire.
Head over to our community Discord channel and get involved!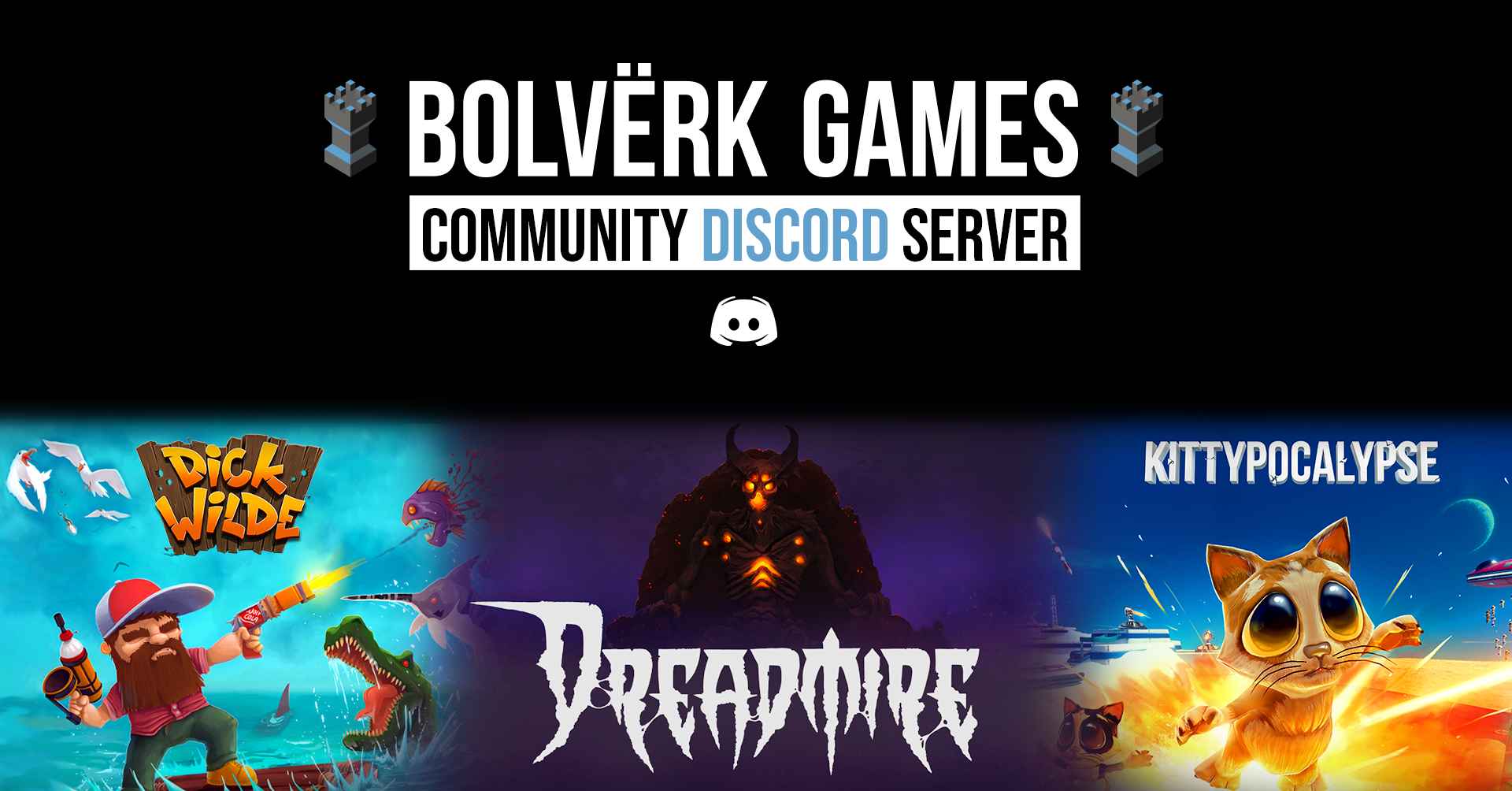 We appreciate your feedback!

Install instructions
Simply extract and run the game.