Glyph ( Free Open-Alpha)
Today we are launching a new build of the Glyph Alpha Demo.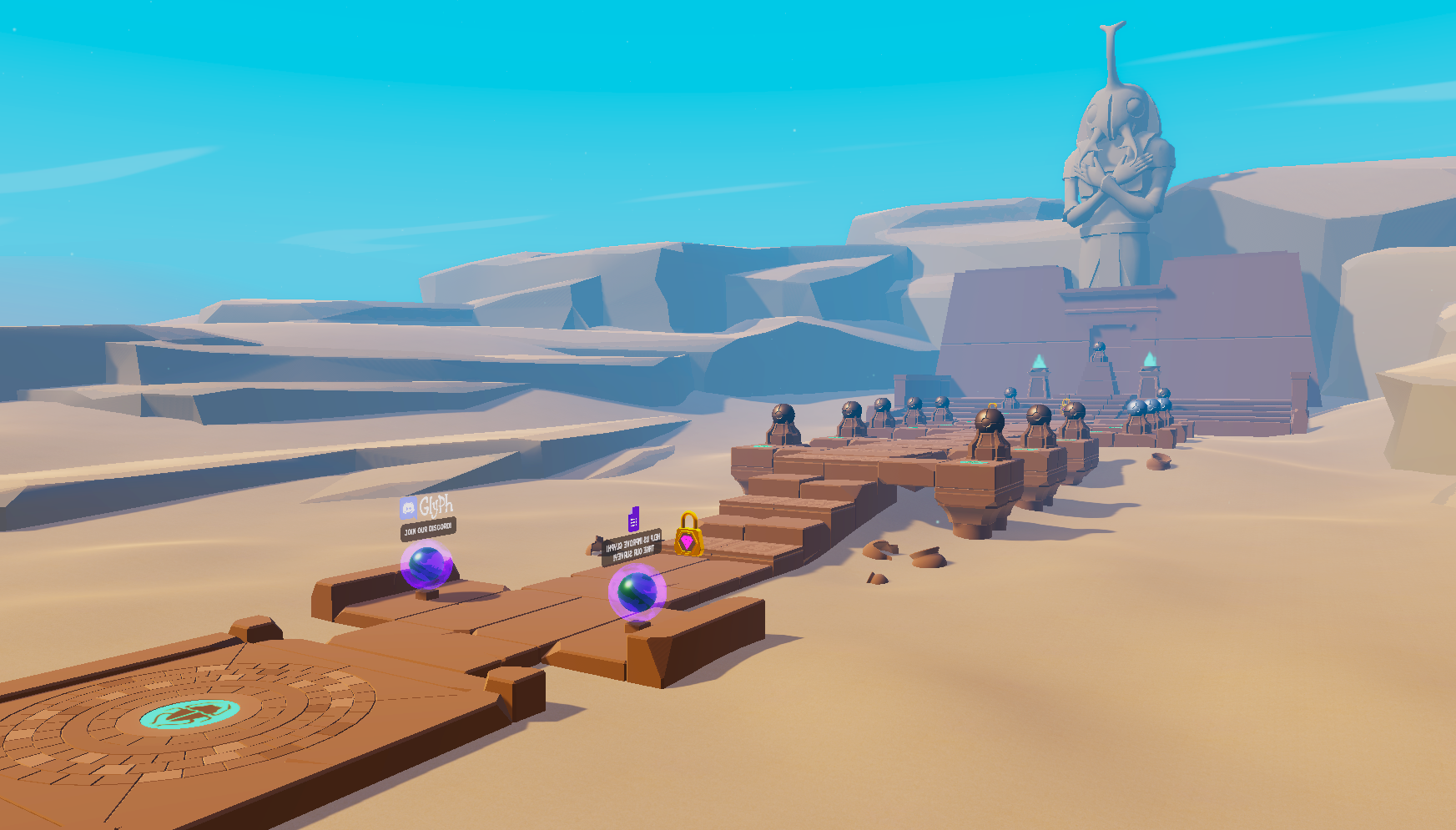 We have received so much great feedback for the demo so far. Thank you! We hope you will continue to follow Glyph and help us make it the best game it can be.
>> JOIN DISCORD HERE <<
>>Feedback Form<<
>>Follow us on Twitter<<
We constantly work on new builds of the demo, and we hope you can see how fast Glyph is improving. We can't wait until the day we launch on the Nintendo Switch.

Here is an unordered list of the changes and updates for today's build:

An overhaul of the demo level hub with level groups unlocked one at a time.
UI updates so that it now properly displays prices, best times, and collectables obtained.
Overhauled economy for the level hub progression.
Tweaks to the tutorial levels.
A wide variety of bug fixes and visual updates.
Here's a sneak peek at one of the levels we are working on: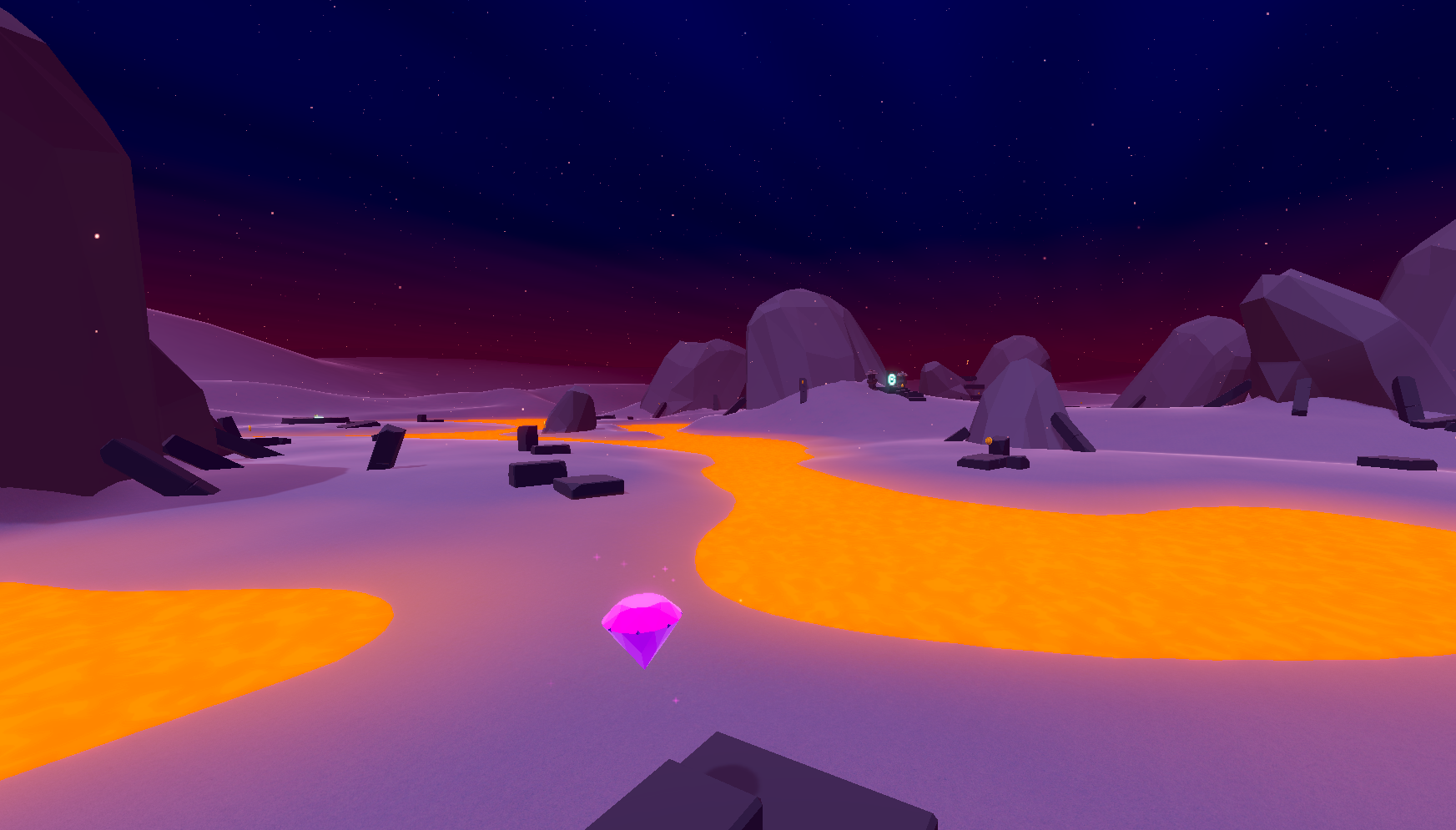 Files
Glyph Alpha (PC) 22092020_6
428 MB
70 days ago
Get Glyph ( Free Open-Alpha)