Glyph ( Free Open-Alpha)
Glyph Open Alpha - Weekly Update #2
---
>> JOIN DISCORD HERE <<
>>Feedback Form<<
>>Follow us on Twitter<<
Welcome to round #2 of our weekly updates for the Glyph Open Alpha demo!

We will take you through some of the things we are working on, and share information about new and updated features and changes!
You will find this weeks Glyph Alpha Demo build at the bottom of this post, and on the Glyph itch.io page.

TUTORIAL NPCs
We will kick things off by talking about one of the big things we've worked on this week for the tutorial.
We have been hard at work adding an NPC to the tutorial levels. It will keep you company as you roll, jump, and glide your way through!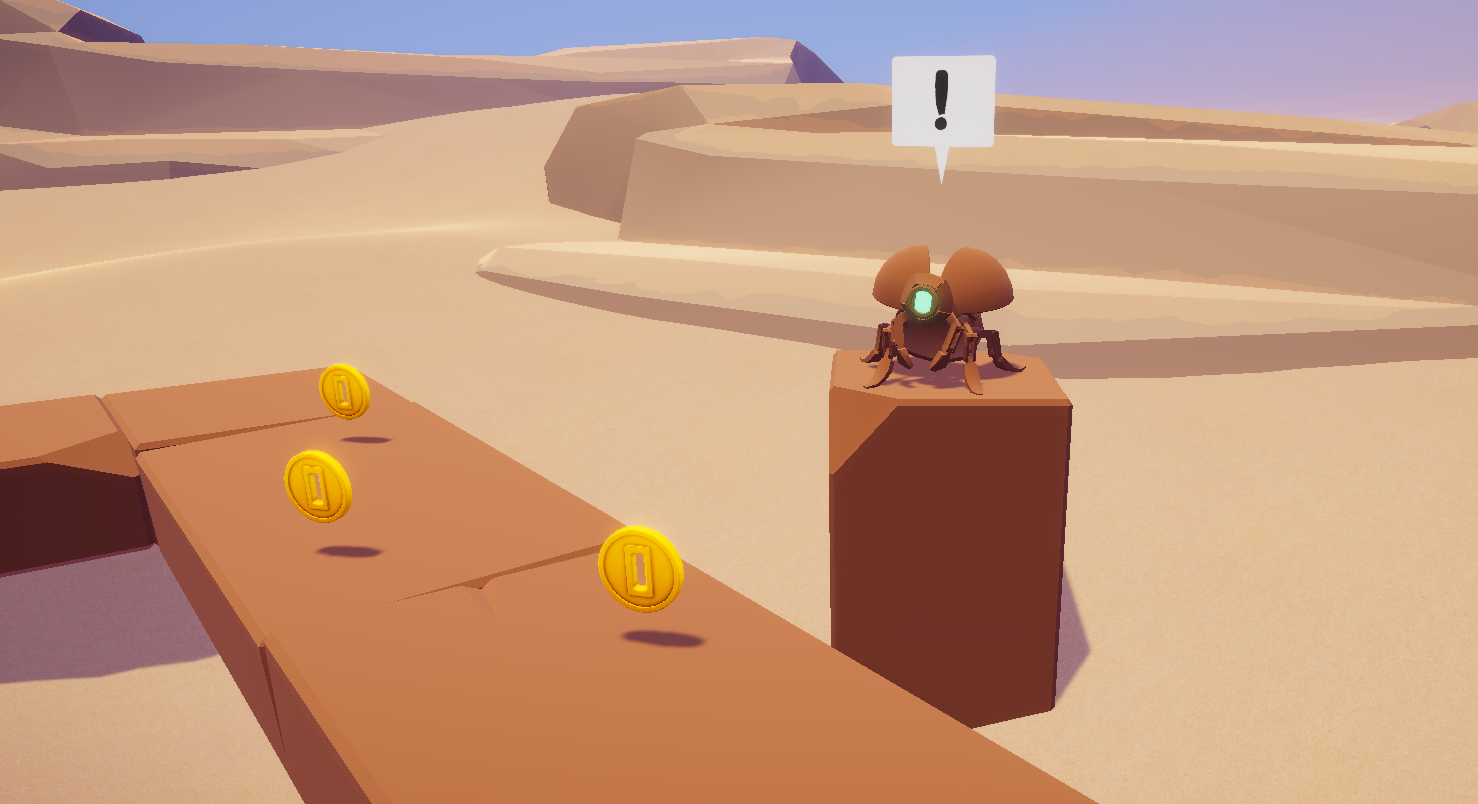 You will find the NPC in many places around the tutorial levels, where it waits for you to approach, before giving you handy information about your abilities and dangers to be aware of.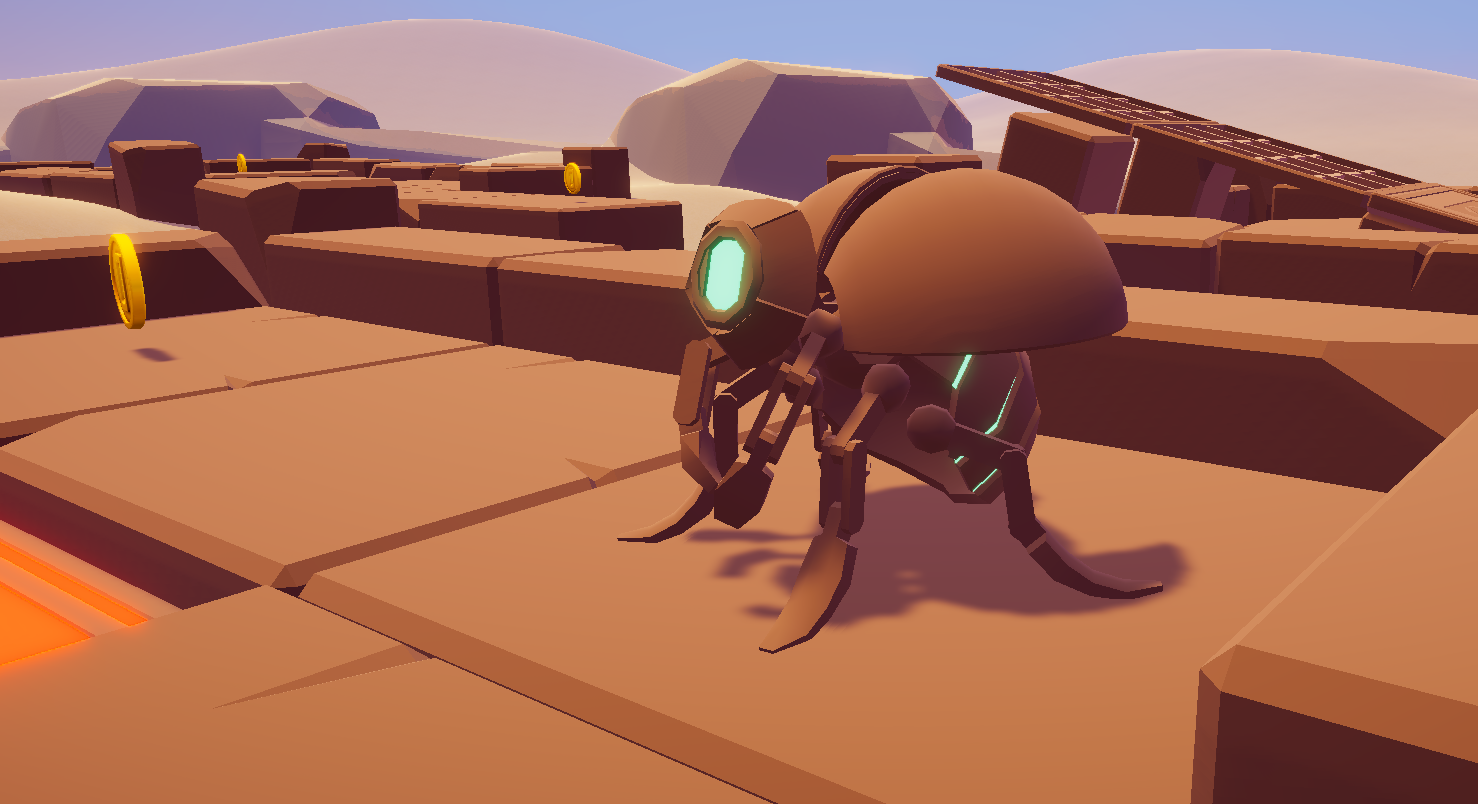 If you roll into the NPC, it will get shocked and curl up into a ball. While it can be fun to tease the NPC, we don't endorse bullying!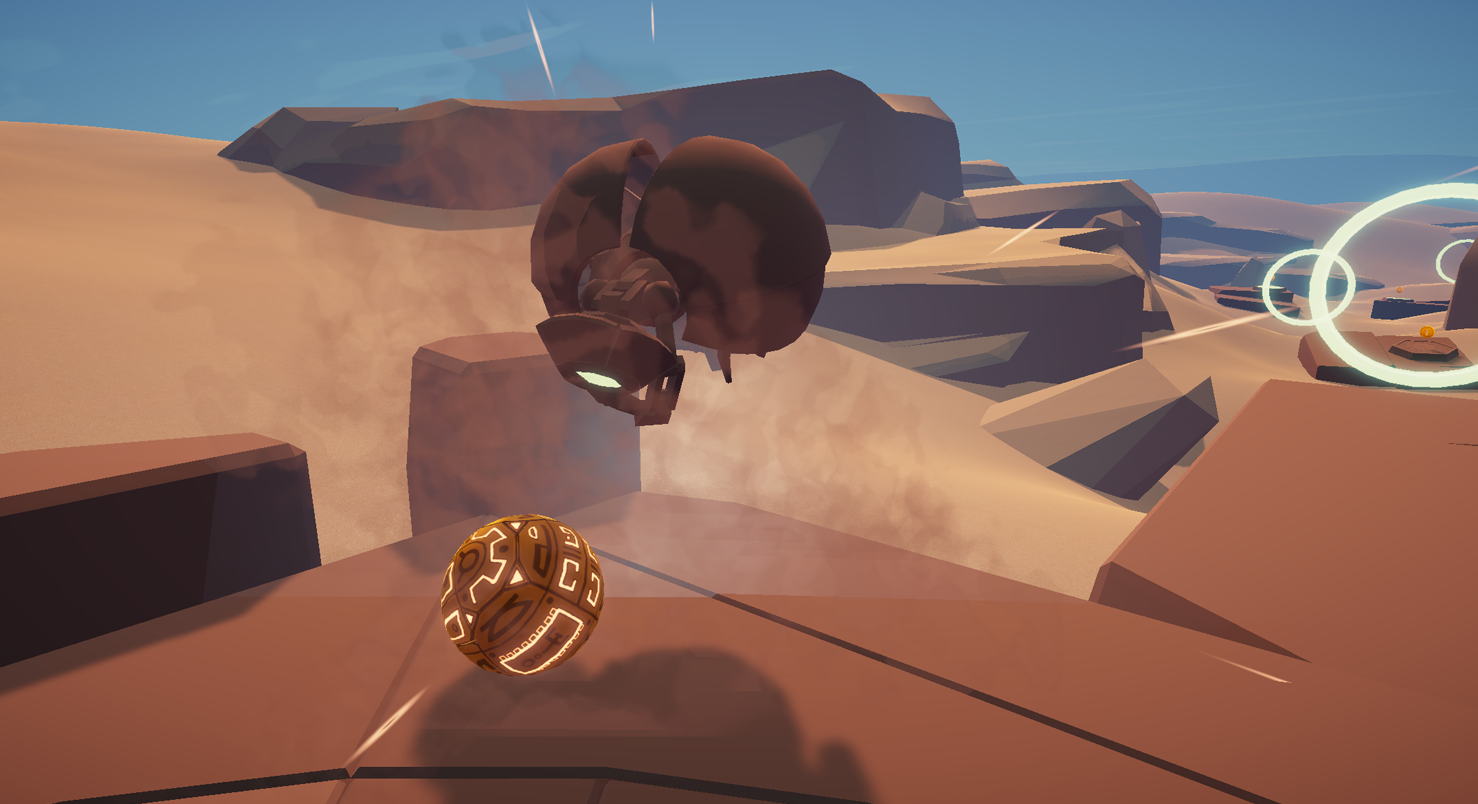 SKINS!
One of the rewards for collecting special collectables in levels, are new avatars for your Glyph. See if you can find the collectable in each of the levels in the hub (tutorial excluded), and equip the avatar using the customization menu.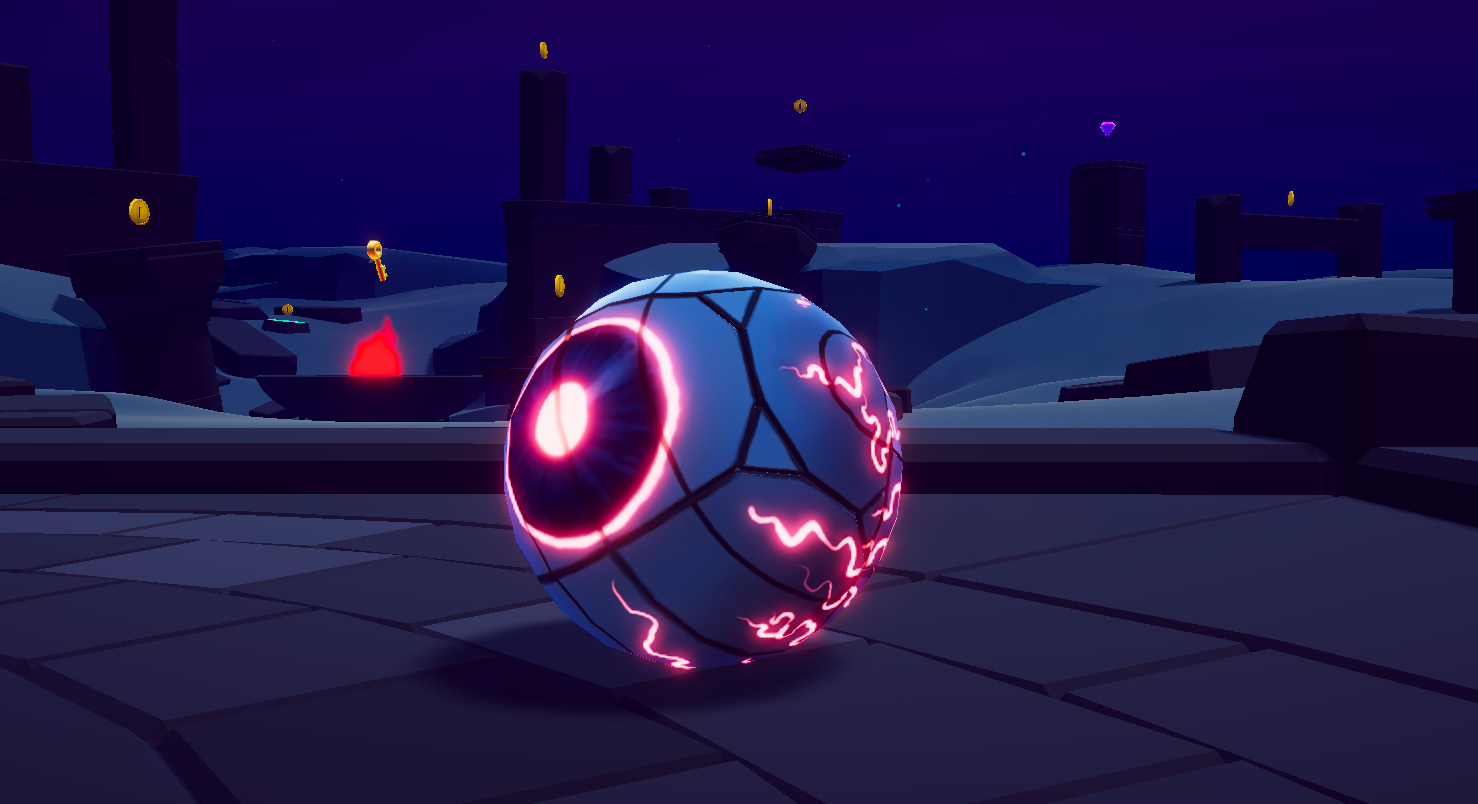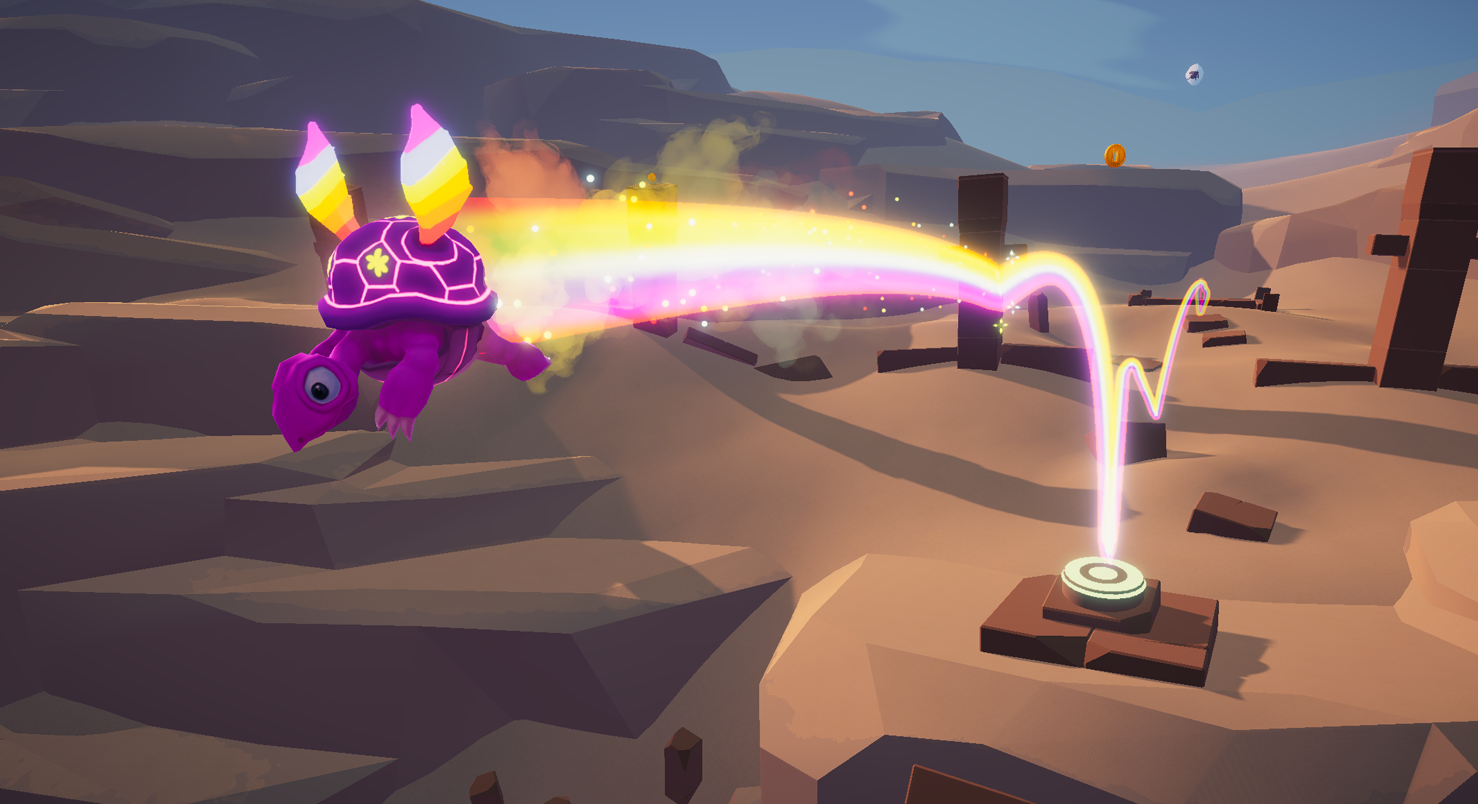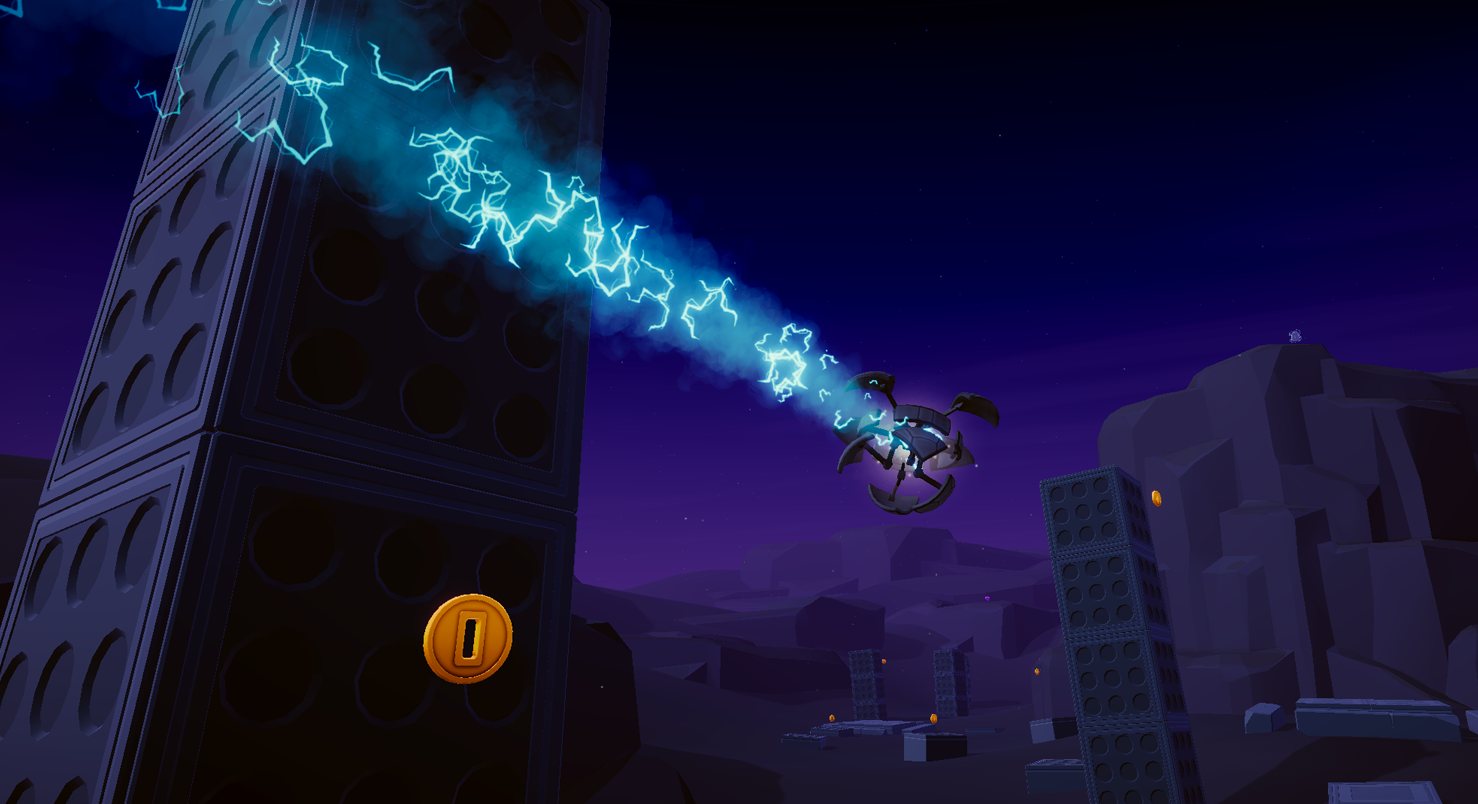 This is the collectable you need to look for in the levels: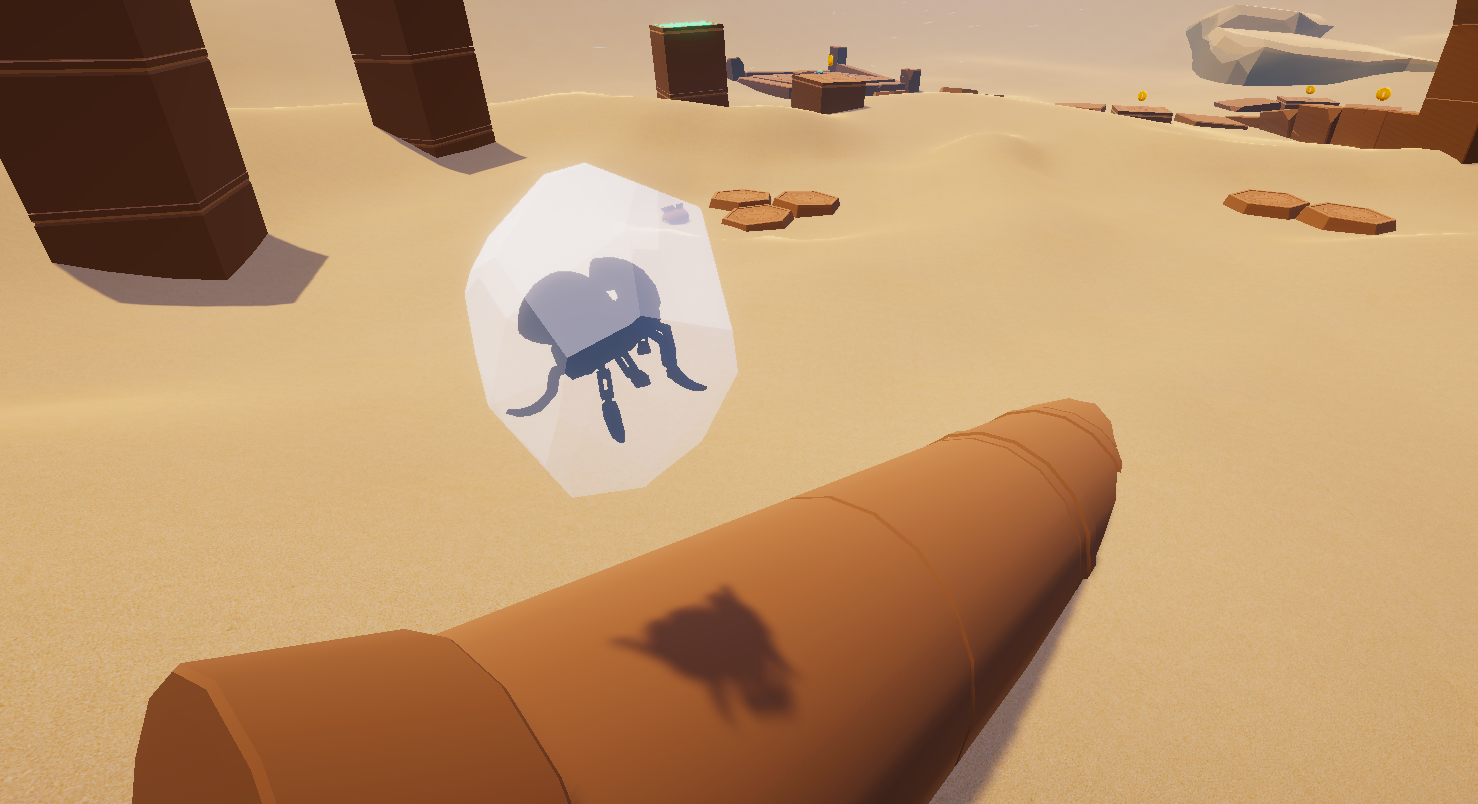 Let us know which skin is your favorite!
Have ideas for skins? Let us know on our community Discord channel.

FEEDBACK
We are always on the lookout for feedback from our players and the community. If you have anything you want to share with us, you are most welcome to do so on our Discord channel or through the feedback form found in the demo.
CONTENT CREATORS AND COMMUNITY MEMBERS

Some of our community members have shared videos of the Glyph demo. It truly warms our hearts to see players have fun with Glyph.
Here are a couple that were shared with us recently:
First, NaughtyNelly shared a playthrough of Glyph. This is the first part:


Probably the best in the world at Glyph, and a dear community member xSkyDestroyerx, shared a completion of the entire Glyph demo tutorial without using the glide ability:
CHANGELOG SUMMARY

Finally, we will end this weeks post with a summary of the many changes included in this update:

Audio settings screen.
Skin selection screen (Customization).
Skin collectables for all exploration levels.
NPC implemented across tutorial levels.
Minor tweaks and adjustments to all tutorial levels.
Added videos to some of the tutorial hints explaining complex movement abilities.
Level exit portal wobble effects.
Squashed a bunch of bugs. Large and small.
With that we end the weekly devlog post!
Thank you so much for reading!
If you enjoyed it, it would help us a lot if you give it a like, or share the word about Glyph!

>> JOIN DISCORD HERE <<
>>Feedback Form<<
>>Follow us on Twitter<<
Files
Glyph Alpha (PC) 01102020_1
441 MB
61 days ago
Get Glyph ( Free Open-Alpha)